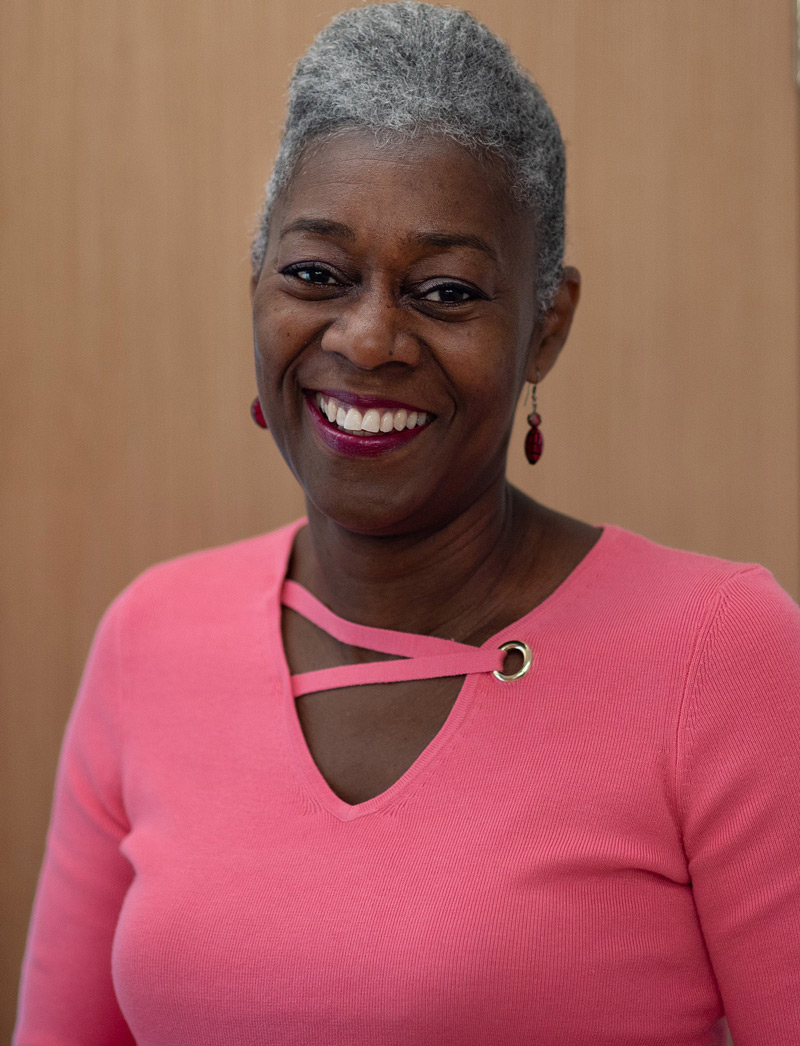 PG Cert. Ed & Trg; BA (Hons) Ed. & Trg. MSc Ed Mgmt. PGC Coaching & Mentoring.  PGC Ed. Mentoring. Life Forming Transformational Coach. D32/33/34 Assessor, Internal & External Awards.
Hello and welcome.
For a number of years I have had the privilege of supporting individuals and groups to identify areas that they wish to improve – and through the collaborative development of bespoke 'SMART', transformational coaching programmes and plans, 100% of coachees and clients testify to having achieved positive success. I thoroughly enjoy working within this capacity and am enthused each time I am part of individual's or whole organisational growth.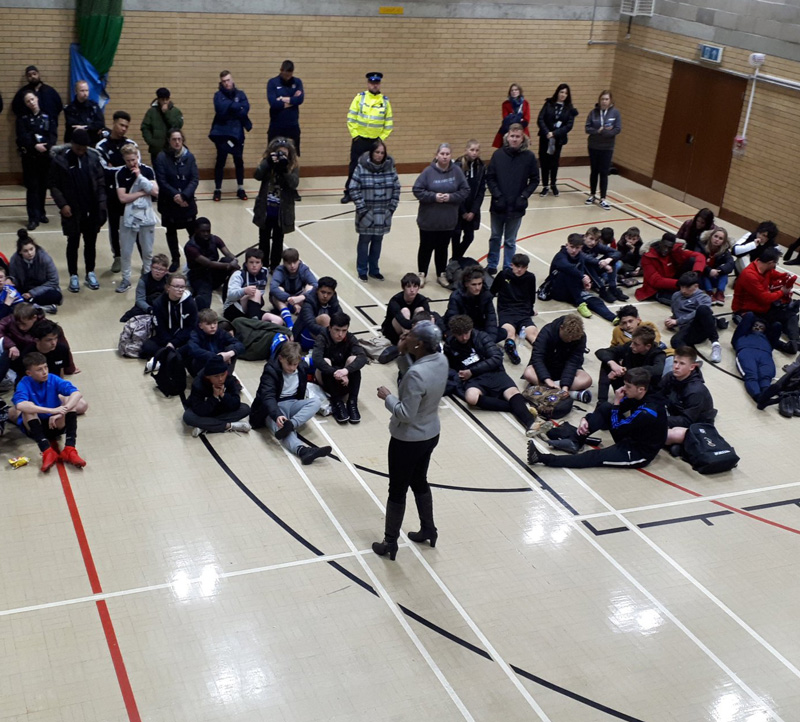 Expertise
Certified Transformational Life and Educational Coach
Certified Educational and Professional Mentor
Assessor in Management and Leadership, Administration, Health and Social Care and Child Development; internal and external moderator
Public speaker on a range of topics – Transformational, motivational and inspirational
Trainer – Education and Training, Self-esteem and Personal Development, Social and Life Skills
Criminal Justice – Prison Education, Learning and Skills
National Police Service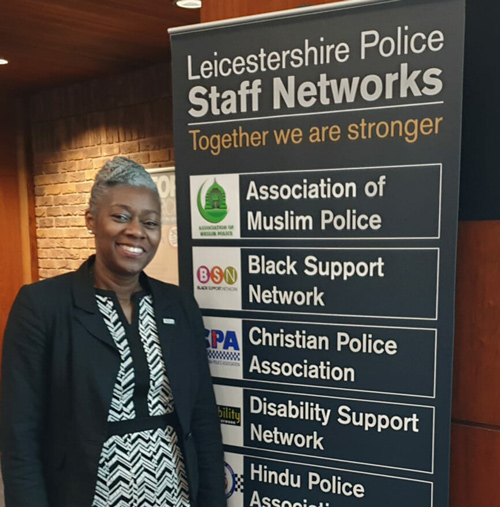 Specialisms
People of African Heritage and Ethnic Solutions – disproportionality
Staff Network Support – strategy development, whole organisational approach solutions
Criminal Justice sector
National Police Service
Prisoner Education, Employment and Skills
Personal and Professional Development
Chair of the Brent Police Independent Advisory Group
Chair of the Violent Crime Prevention Board
Want to achieve positive outcomes or results? Contact IO-Solutions
If you are interested in any of the services provided on this website please make contact via one of the methods below.